Conscious Hotels
About Conscious Hotels Amsterdam.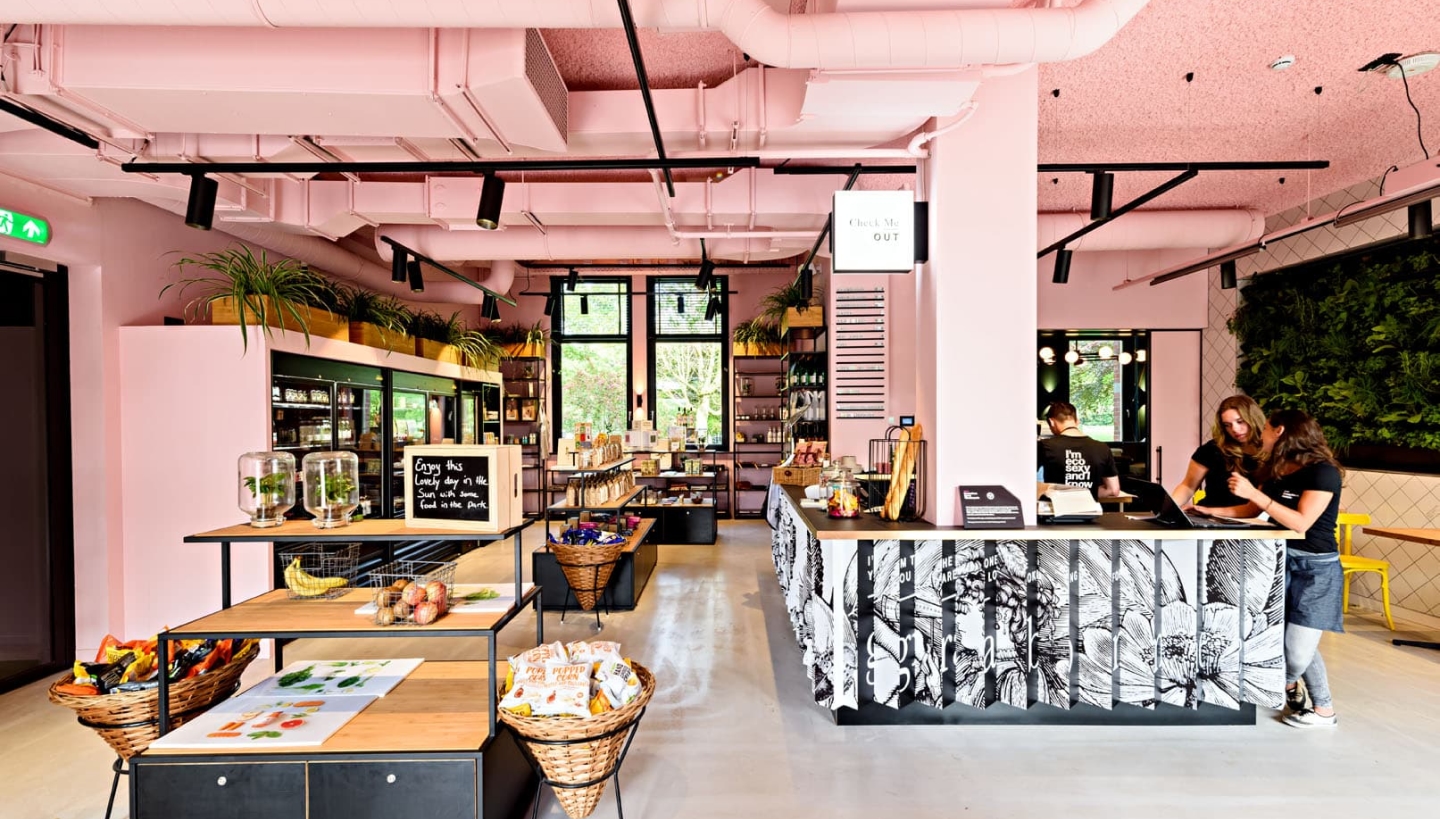 Differently, by nature
Differently, by nature
We are conscious of the choices we make, and sustainability is at the heart of everything we do. Our stylish hotels and restaurants are a special experience, with each their own unique style and story. For over 10 years we have been green now; way before it was cool, making us pioneers in eco-friendly tourism. Our Tripadvisor guests even rated us as one of the best hotels in the world, and we are proud that this has earned us the Travelers' Choice Award for 2022. 
Our secret ingredient for this success is called Eco-Sexy. We do it differently by nature, combining stylish design and playfulness with sustainability. From the small notes in the rooms that tell you about our recycled furniture and water saving showers, to every bite and sip that's served to be fully organic. We'll never stop proving that sustainability and style can go hand in hand.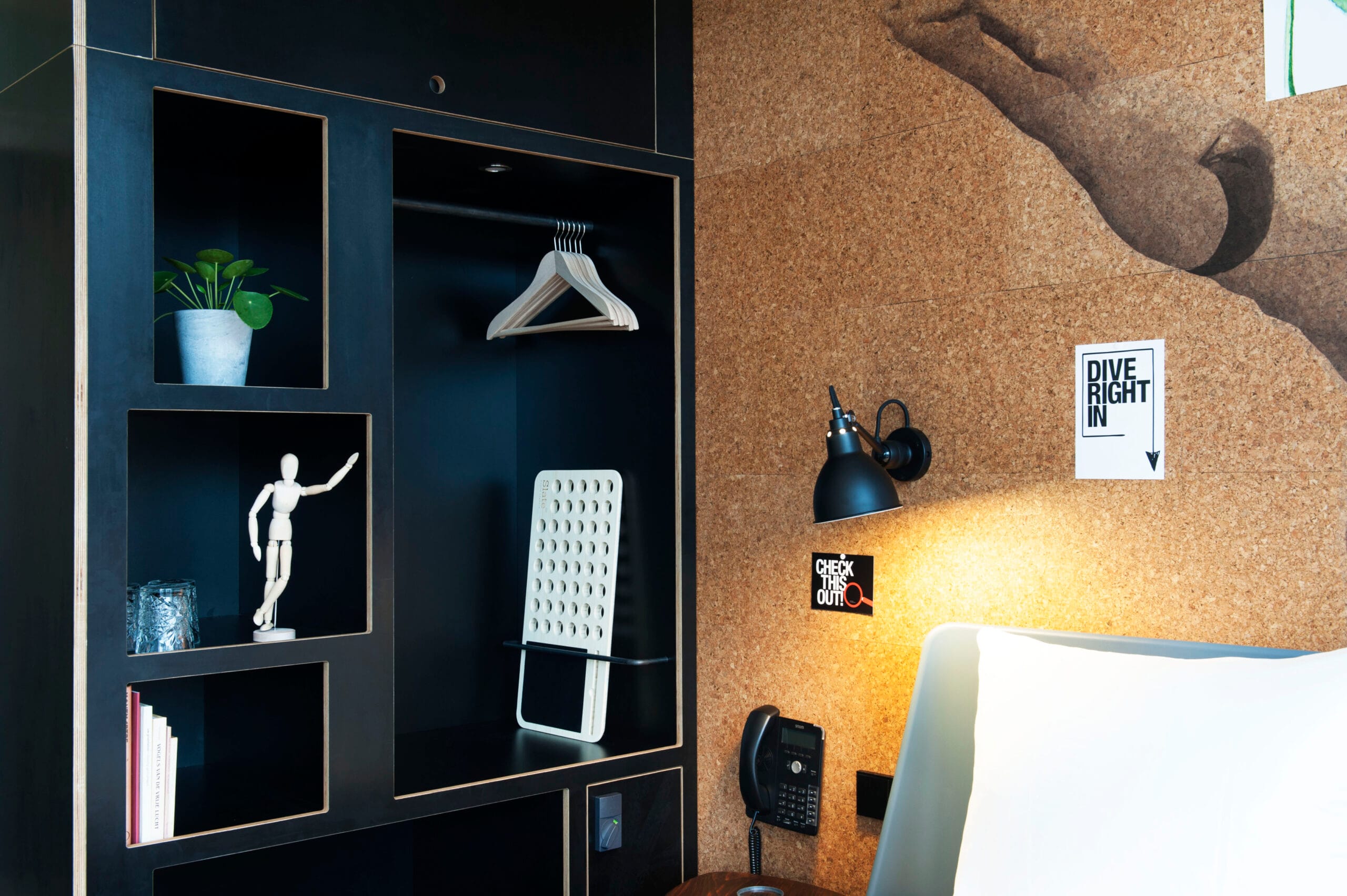 Sustainability made comfortable
Sustainability made comfortable
You can get ready for an Instagram-worthy experience when visiting our hotels. Everything is well-thought-out and carefully furnished. The chairs make you melt into relaxation, the bed feels like sleeping on fluffy clouds, and the food is tasteful and totally photogenic. In everything we do, we make sure that we choose the most sustainable solution. Being eco-friendly doesn't mean sacrificing comfort; it will only add value to your stay!
Want to know more about everything that makes us conscious?
Discover more about sustainability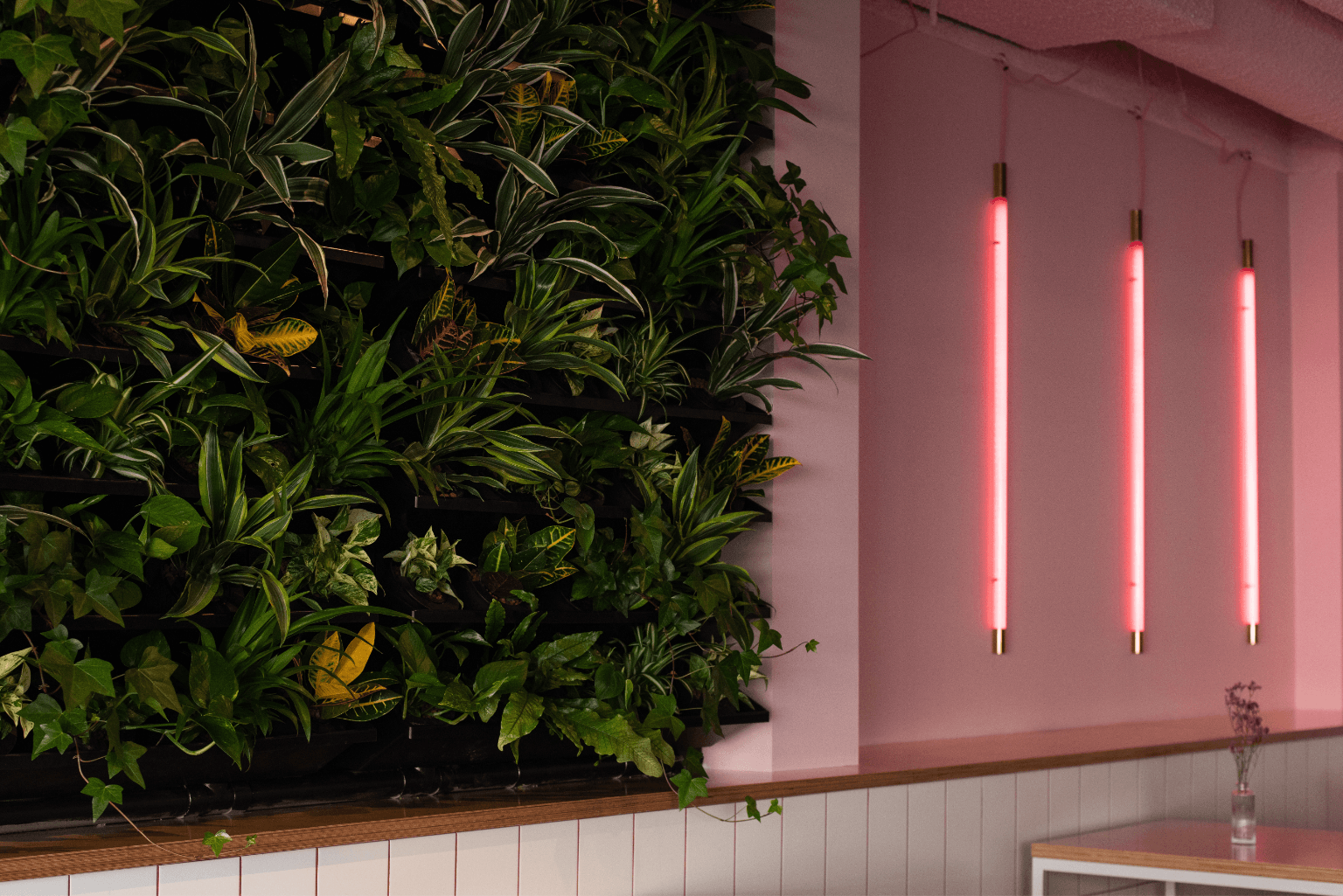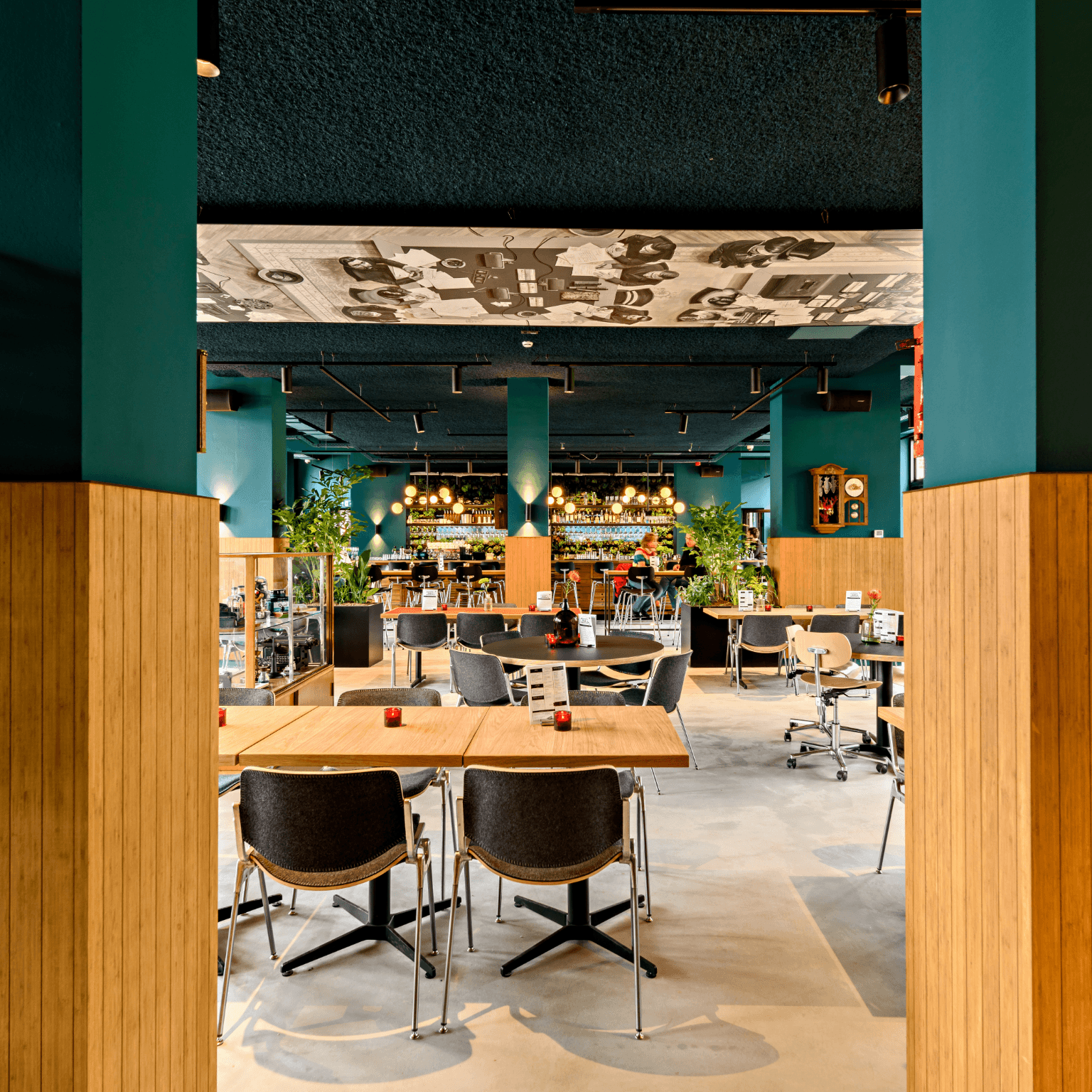 For everybody
At Conscious, we're all about making sustainability stylish and accessible. So whether you're a tree-hugging vegan or just looking for a guilt-free good time: we've got you covered. Our food and beverages are all organic, and we can promise you that doing good tastes good! The furniture is made from recycled and certified materials. Just as comfortable, extra stylish.
Together
Our employees are passionate about making every guest's stay as special as possible. We go the extra mile and are there when you like us to be. That is how we have fun at work and make a difference in the industry. We're proud of our diverse team. This makes us extra powerful and resourceful in delivering the perfect sustainable guest journey. 
This is Conscious
4 stylish and sustainable hotels

2 organic/vegetarian restaurants and 2 organic coffee bars

Green park locations

Fully organic and vegetarian breakfast and bar

100% sustainable energy sources (solar and wind)

Easy to reach by public transport
Let's keep in
touch
Let's keep in
touch
Don't want to miss out on what's happening, offers, sustainability and other cool stuff? Neither do we, and we love to keep you up to date. Let's stay in touch, and we'll make sure you receive a dose of awesomeness and insider tips right in your inbox