Eco-Sexy
Sustainability made sexy.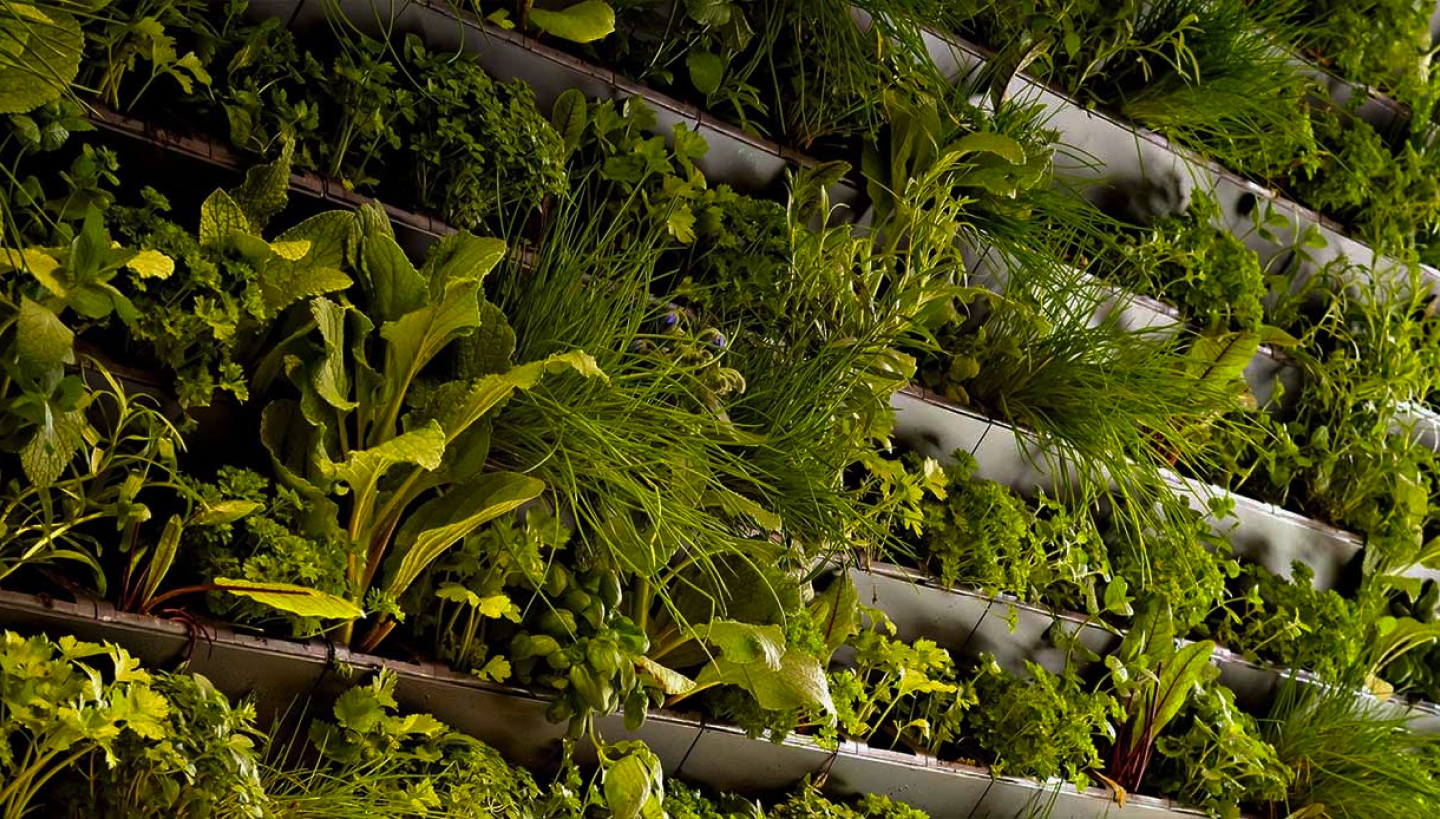 Eco-Sexy.
Big Smiles.
We're bringing the sexy back in eco with our interior design. Looking good and doing good are equally important to us. All our materials are certified cradle-to-cradle, recycled or second hand. FSC and PEFC certifications means we only use wood from managed forests. During your stay, you'll experience that doing good feels good. From walking on our cradle-to-cradle carpet to sleeping in our Royal Dutch Auping beds with Responsible Down Standard (RDS) pillows and quilts. Our daily operations are all about Eco-Sexy as well. All our hotels have the Green Key Gold, the biggest sustainability mark in the Dutch tourism industry. We're Eco-Sexy and we know it.
Cleaning &
maintenance
Cleaning &
maintenance
We're picky with our suppliers; they've got to share our values! That's why we've teamed up with van der Kleij for our Laundry. Their linen and towels are circular, getting recycled when they're worn out. Our rooms are cleaned chemical-free, towels are changed on demand, and we refill large soap dispensers with organic, NATRUE-certified soap. Our maintenance team is conscious as well, using water-based paint and lacquer.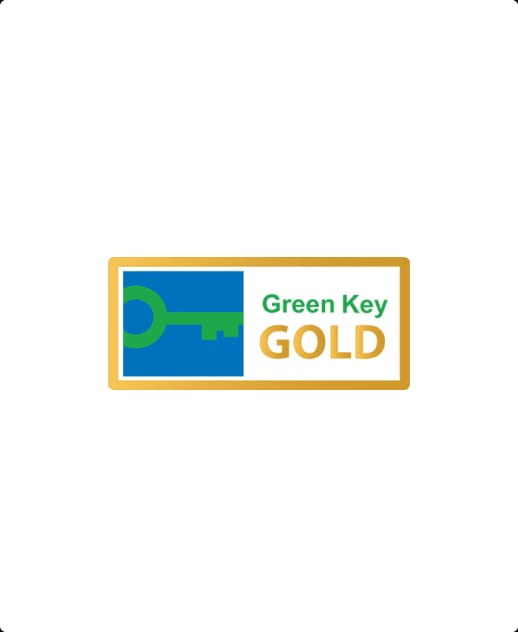 Green energy
Green energy
Imagine a landscape where wind turbines sway to the rhythm of nature and solar panels gleam like disco balls. The energy in our hotels comes from Pure Energie and is generated only from Dutch windmills. Besides, Conscious Hotel Westerpark is 100% electric and Hotel Amsterdam City (The Tire Station) has solar panels to soak up that blazing Amsterdam sun! So we definitely got the power to turn you on. And on top of that we've got Aquifer Thermal Energy Storage (ATES). This is like our secret superhero lair under the ground, storing energy to heat and cool our buildings.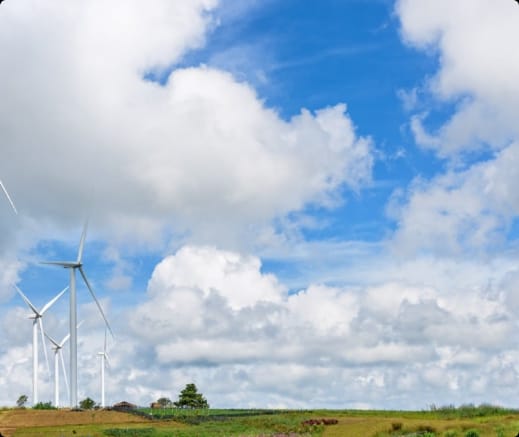 Water-saving
Water-saving
Showers are a sensational experience, but we should also save our most precious resource. That's why we use water-saving shower heads and faucets. They save 35% of shower water and 50% of washbasin water! We encourage showering together to save even more water. Besides, shower party's are way more fun together. There is also a special heating system to heat water using the same ATES underground energy storage we mentioned before.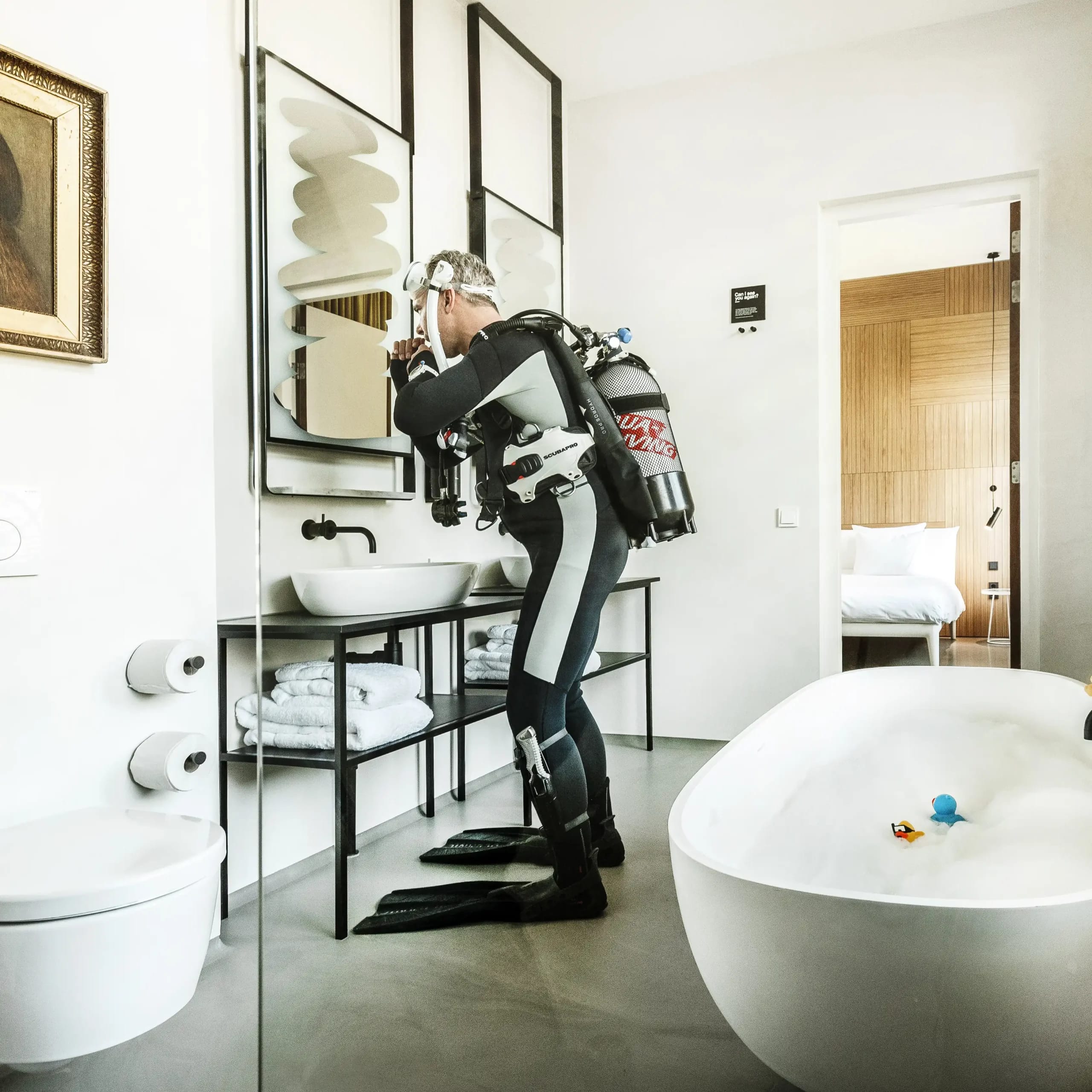 Waste reduction
Waste reduction
We separate paper, glass, plastic, residual waste and chemical waste. But that's not all, we even compact the rest of the waste to minimize pickups. Unfortunately, that means we get to see those good-looking waste truck workers who visit us less often.
Organic food & beverages
Organic food & beverages
We're on a mission to eat healthy and sustainably. That's why we work with local suppliers and personally check out their farm-to-fork practices, selecting only organic products. Everything is 100% organic and vegetarian. You can sip guilt-free on our organic drinks and Fairtrade coffee from Moyee, knowing you're making a positive impact.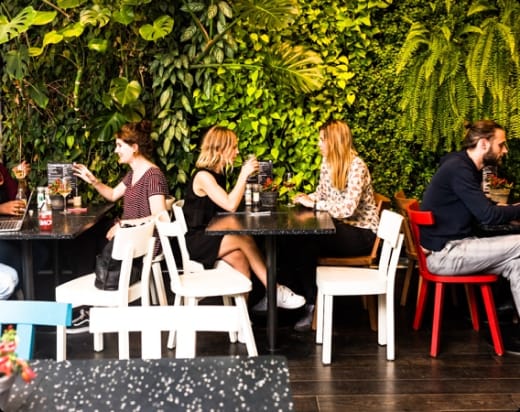 Let's keep in
touch
Let's keep in
touch
Don't want to miss out on what's happening, offers, sustainability and other cool stuff? Neither do we, and we love to keep you up to date. Let's stay in touch, and we'll make sure you receive a dose of awesomeness and insider tips right in your inbox