Welcome to Museum Square
Personal. Exclusive. Service.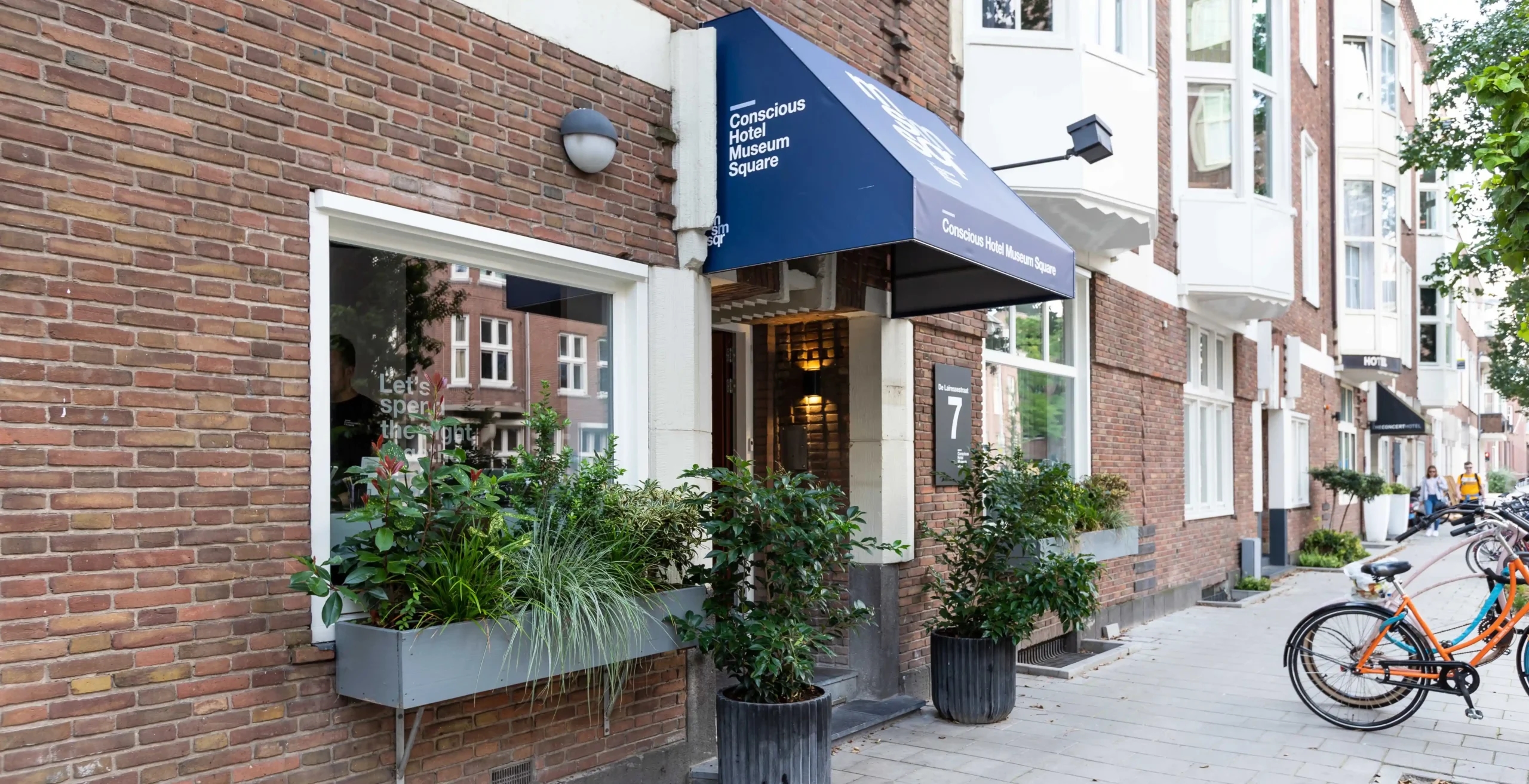 Rooms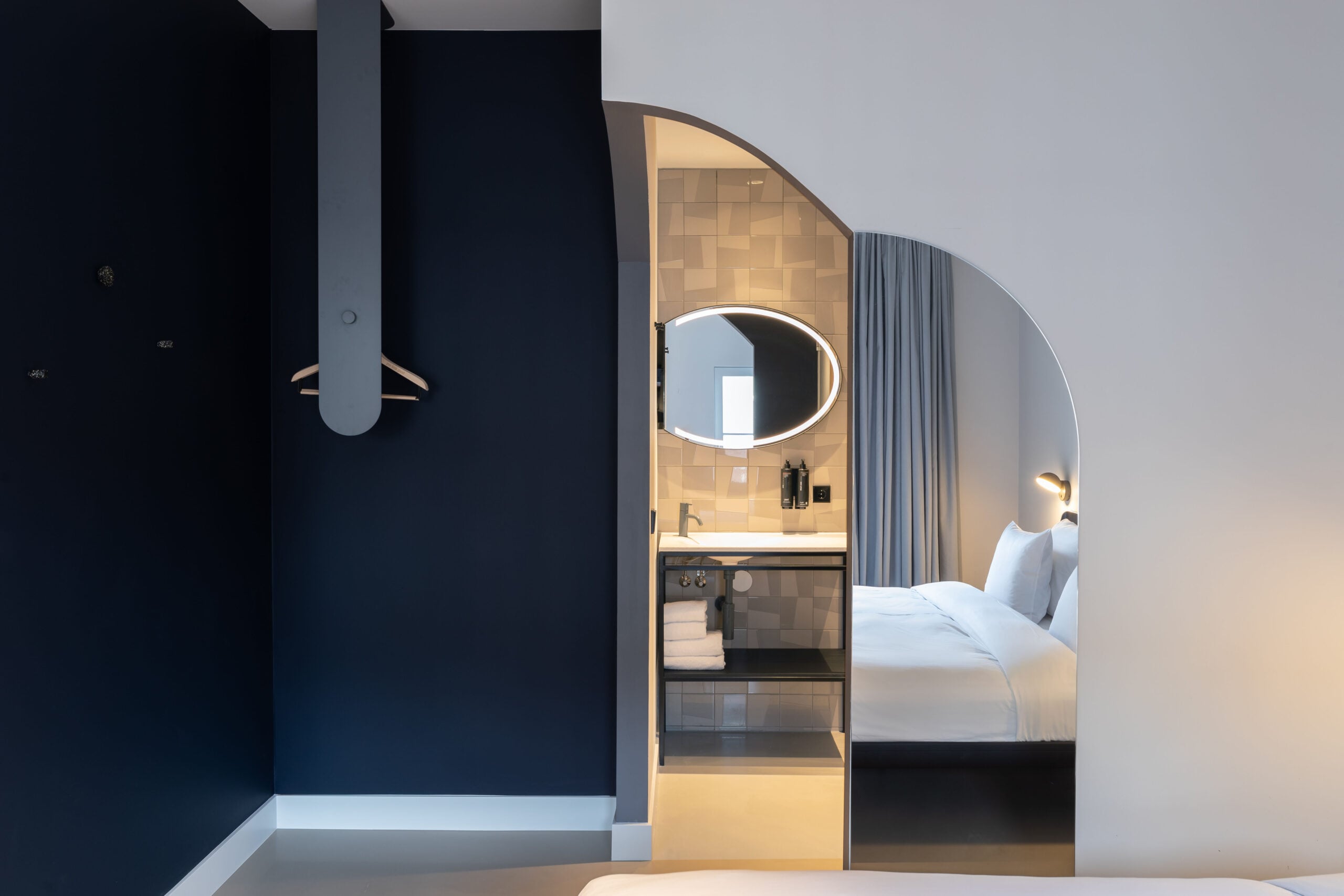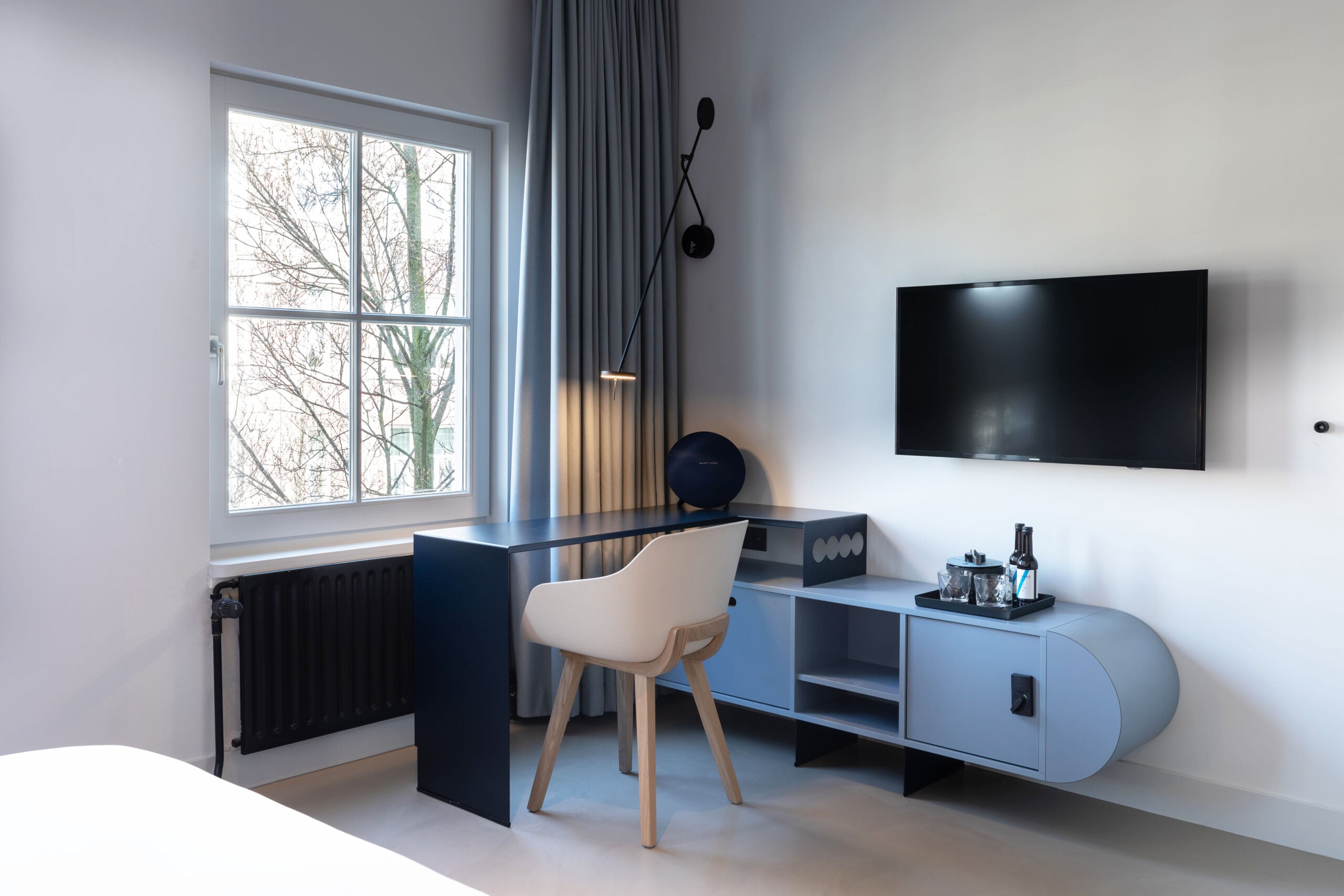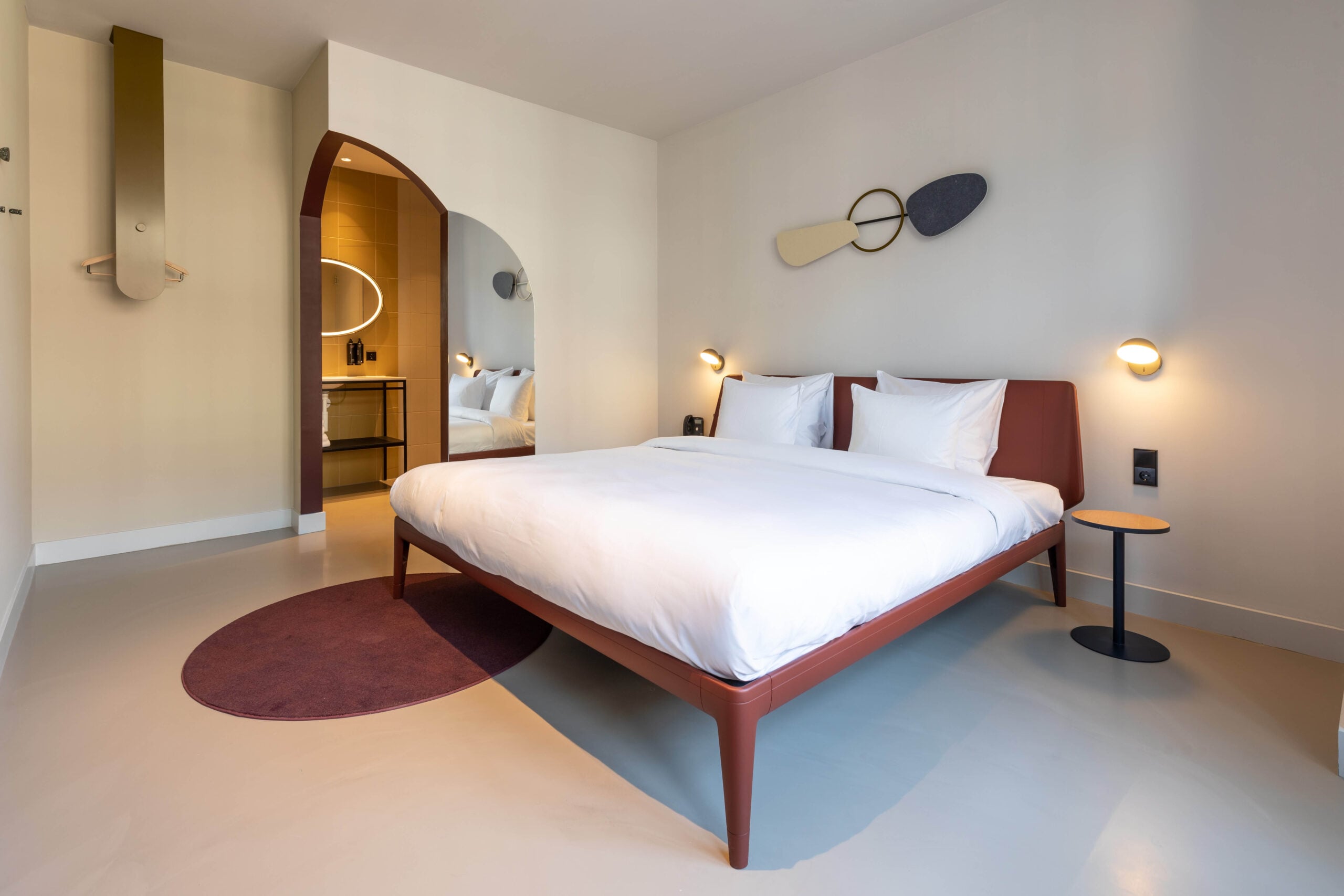 Big Double
A large Auping bed measuring 200x210cm
Harman Kardon speaker
Tea facilities, a Ginger Beer, Gin and snacks
Free high-speed wifi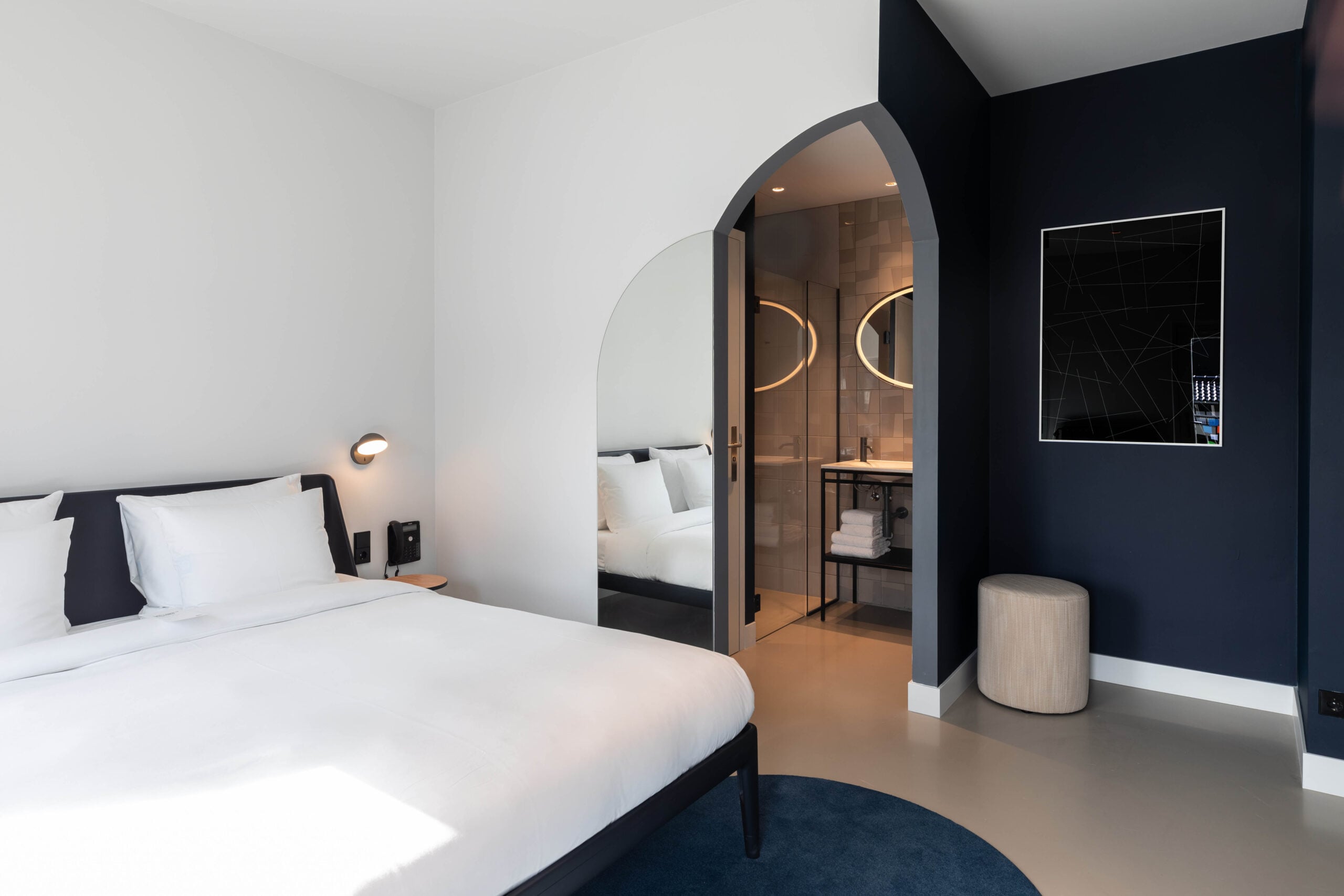 Double
A large Auping bed (180x210cm)
Tea facilities, a Ginger Beer, Gin and snacks
19m2 of floor space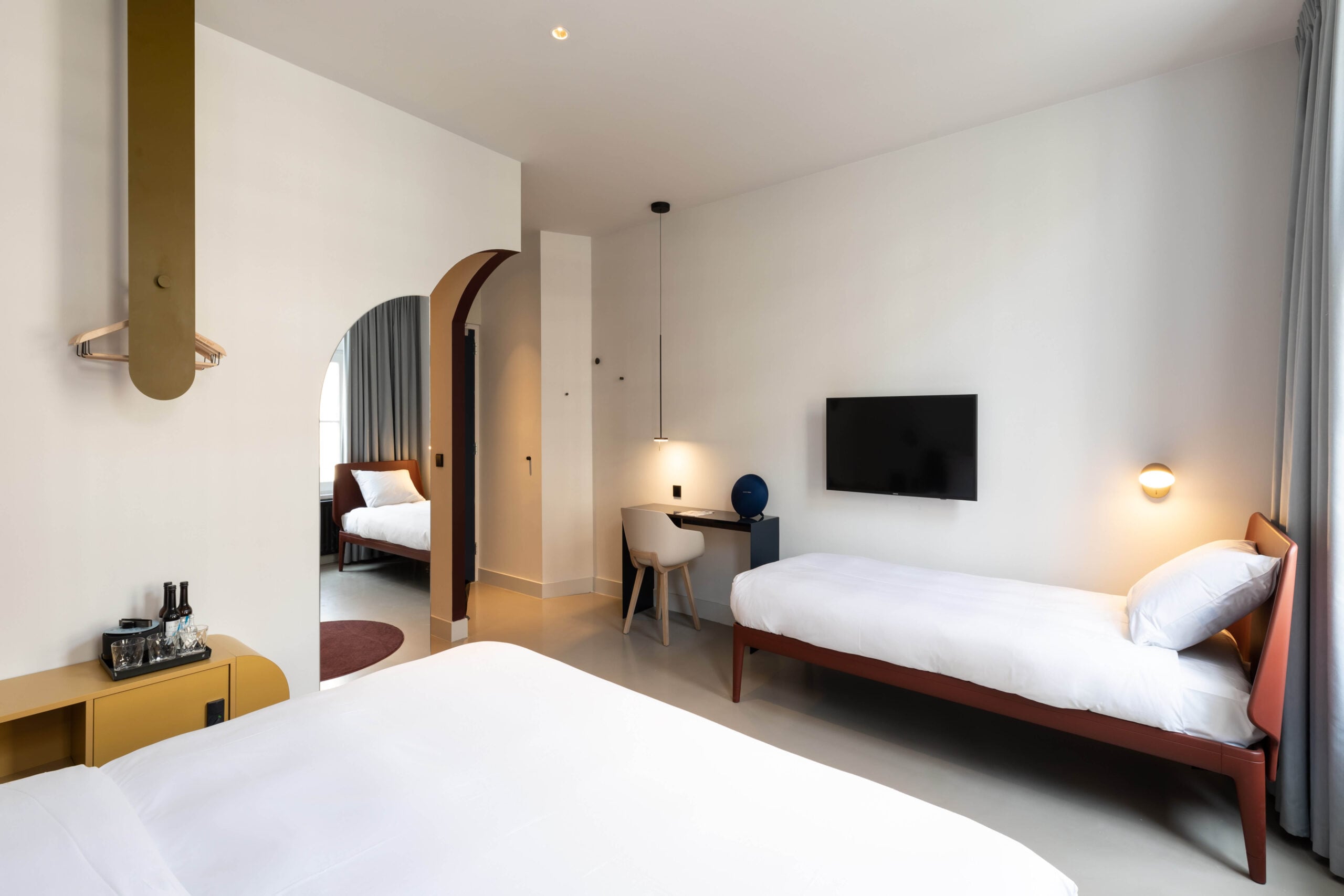 Triple
Harman Kardon speaker
Free high-speed wifi
Tea facilities, two Ginger Beers, Gin and snacks
A large double bed (200x210cm) and a single bed of 90x200 cm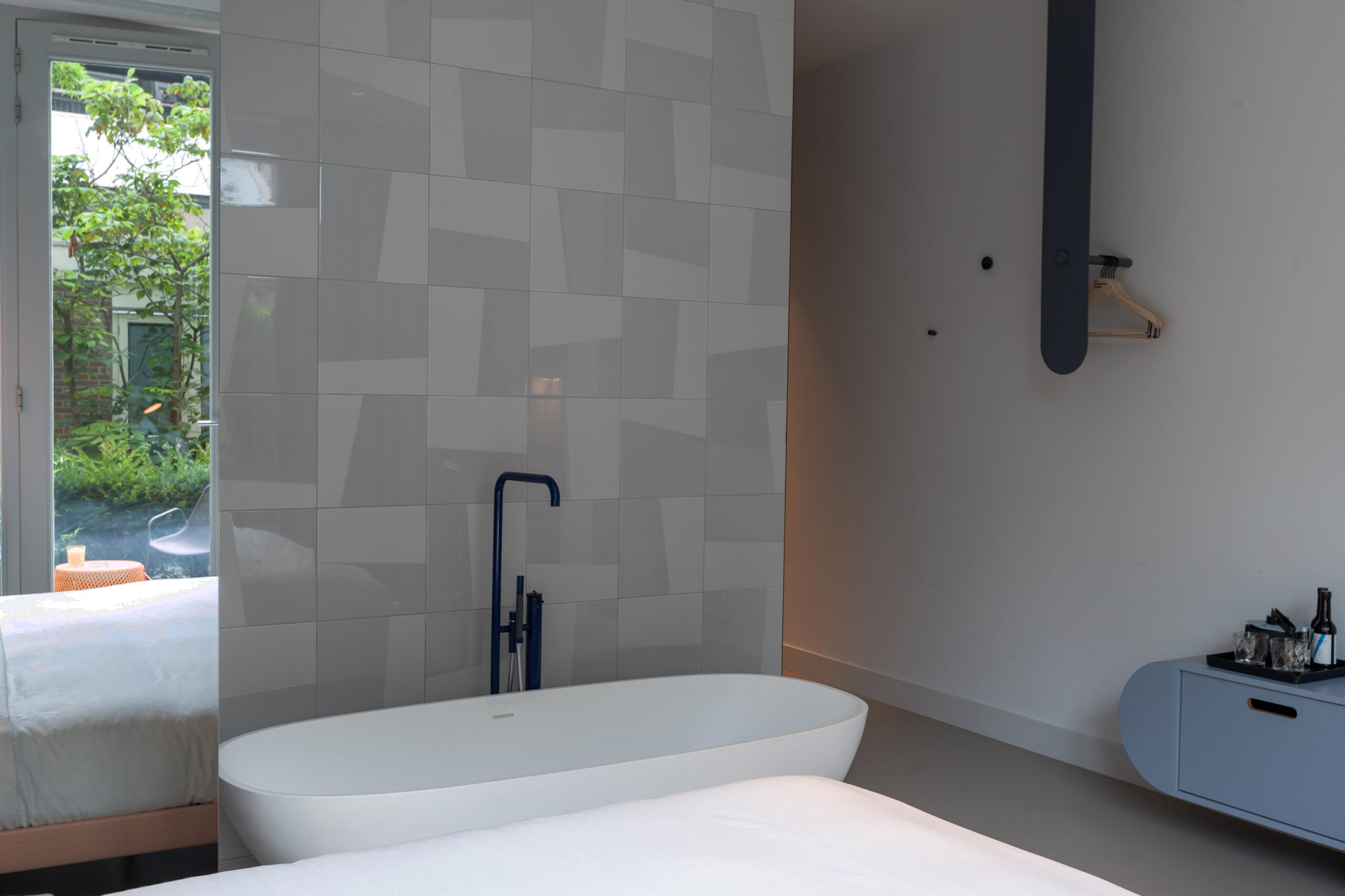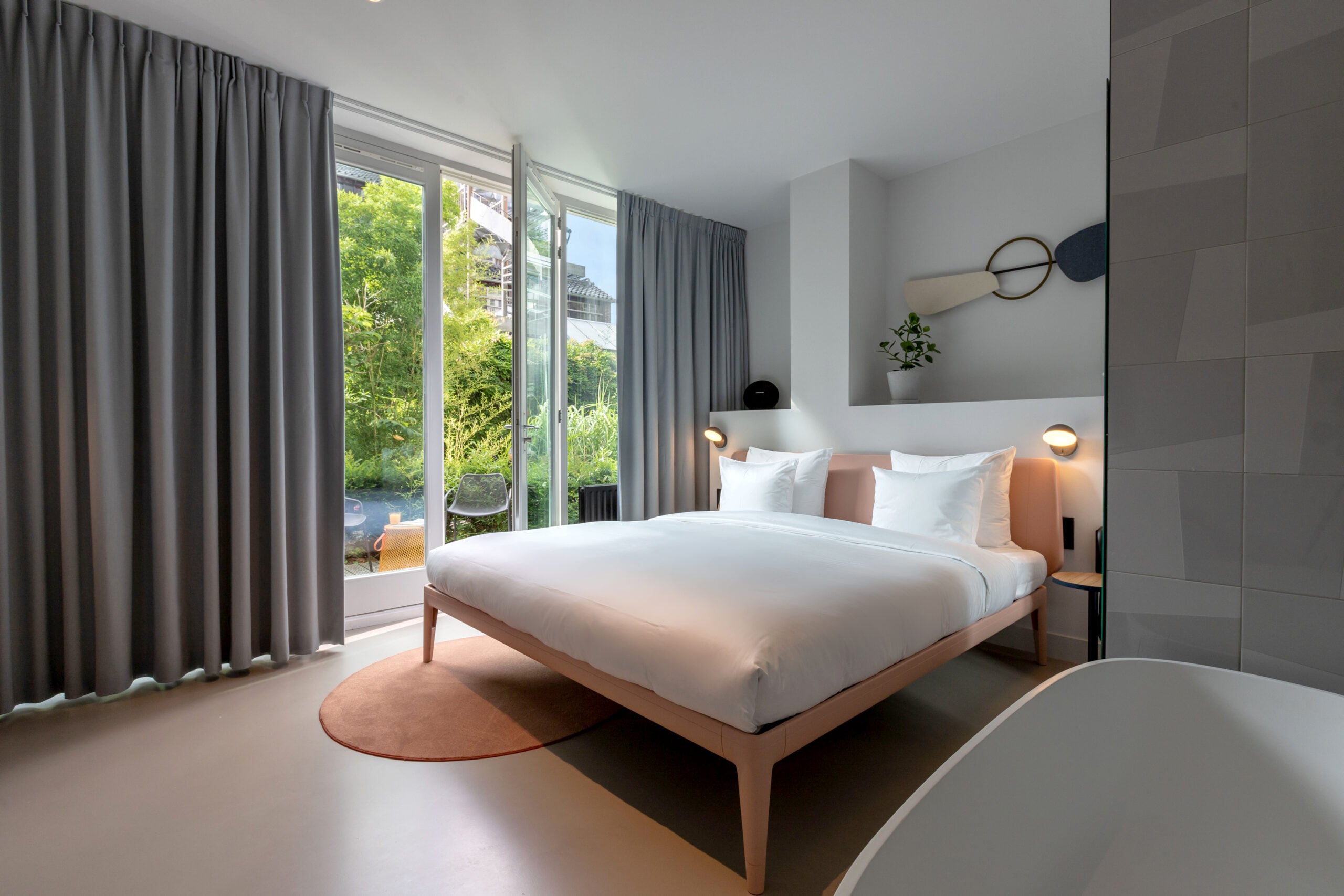 WOW
Private garden
Tea facilities, a Ginger Beer, Gin and snacks
Harman Kardon speaker
A huge super king Auping bed (200x210!)
Sleep, discover, relax
Amsterdam breathes art. When you want to discover the most beautiful pieces the city has to offer, you have to be at Museum Square. This hotel is within walking distance of the famous Van Gogh Museum, Rijksmuseum and Stedelijk Museum. After strolling through the city all day, your artistic adventure continues in this boutique hotel. Conscious Hotel Museum Square is after all a work of art in itself!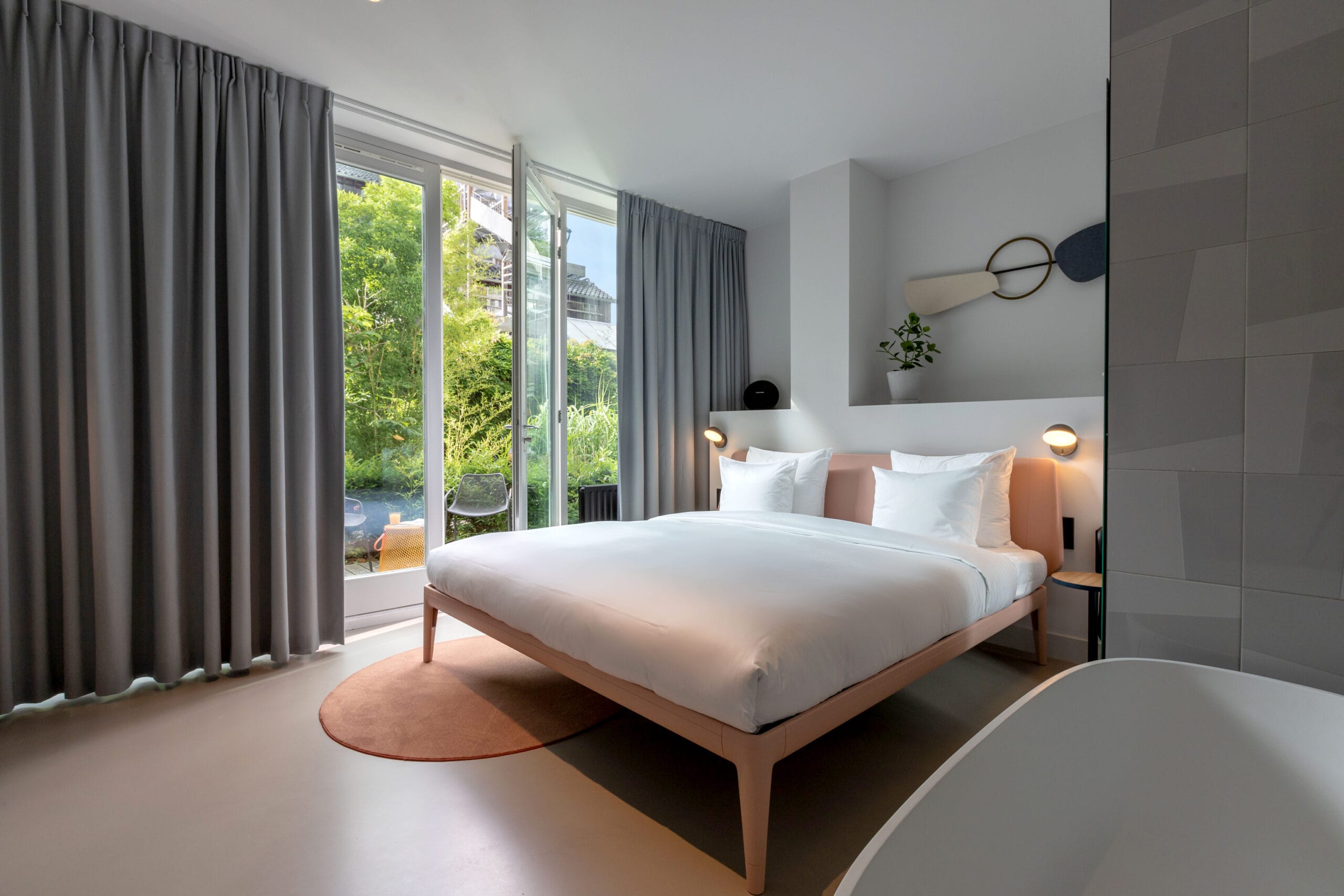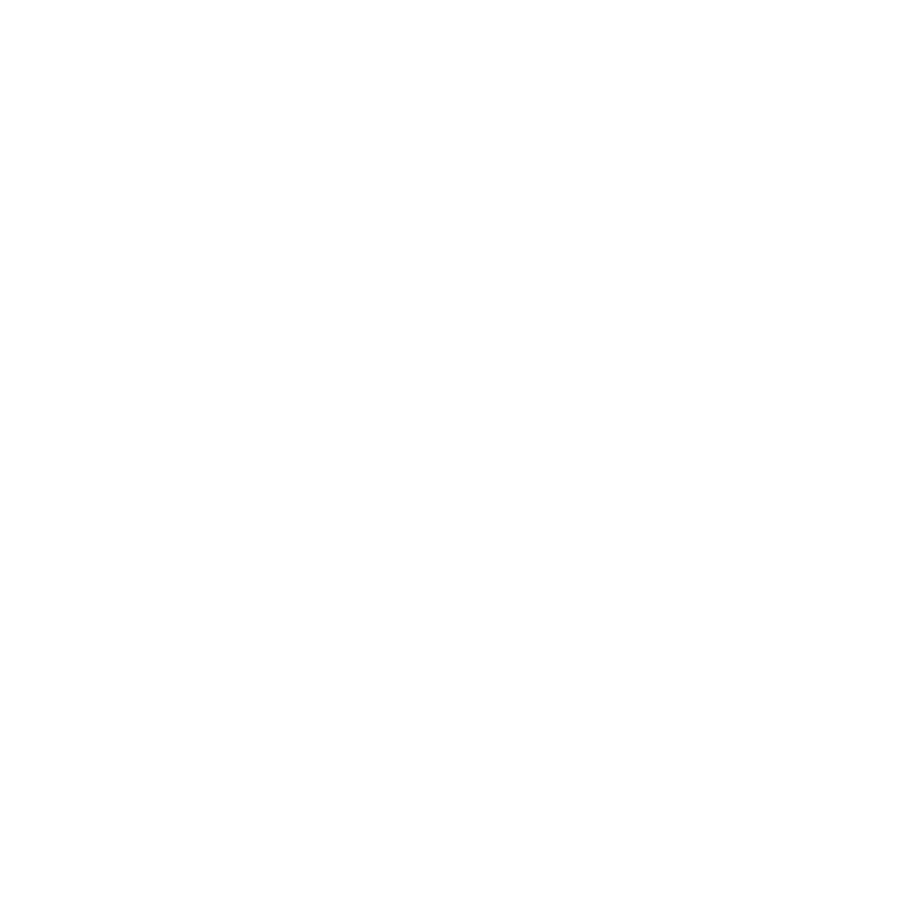 Gallery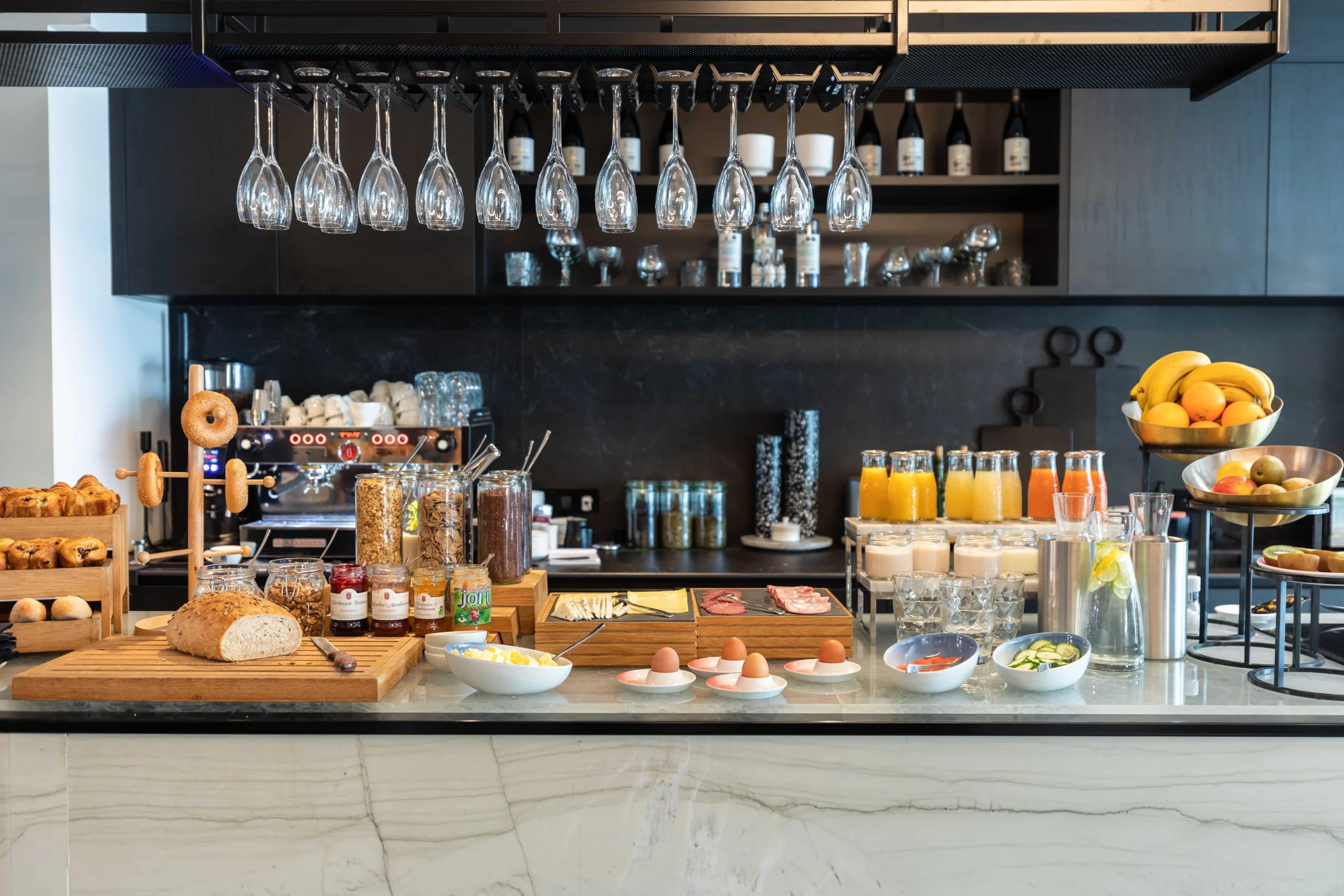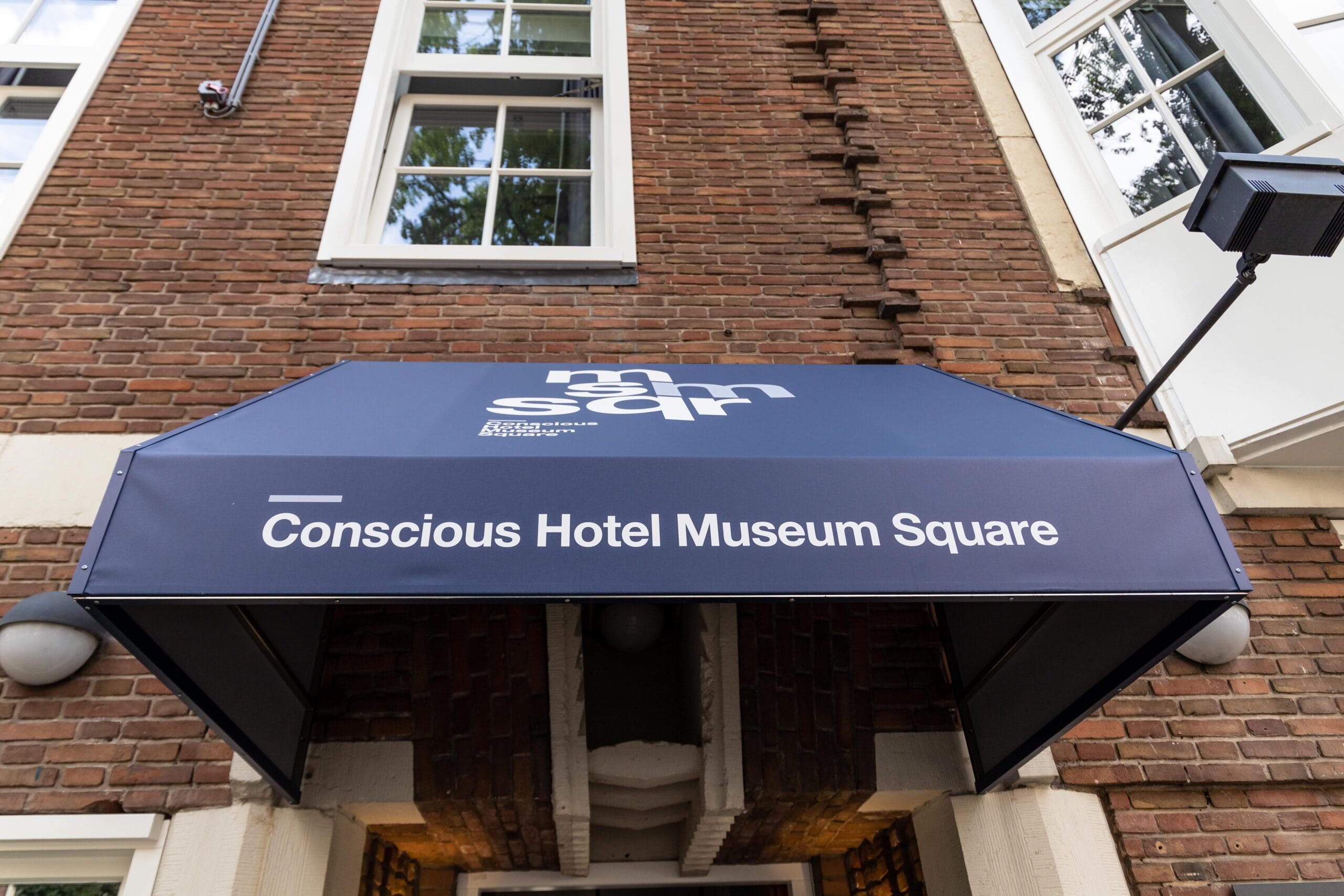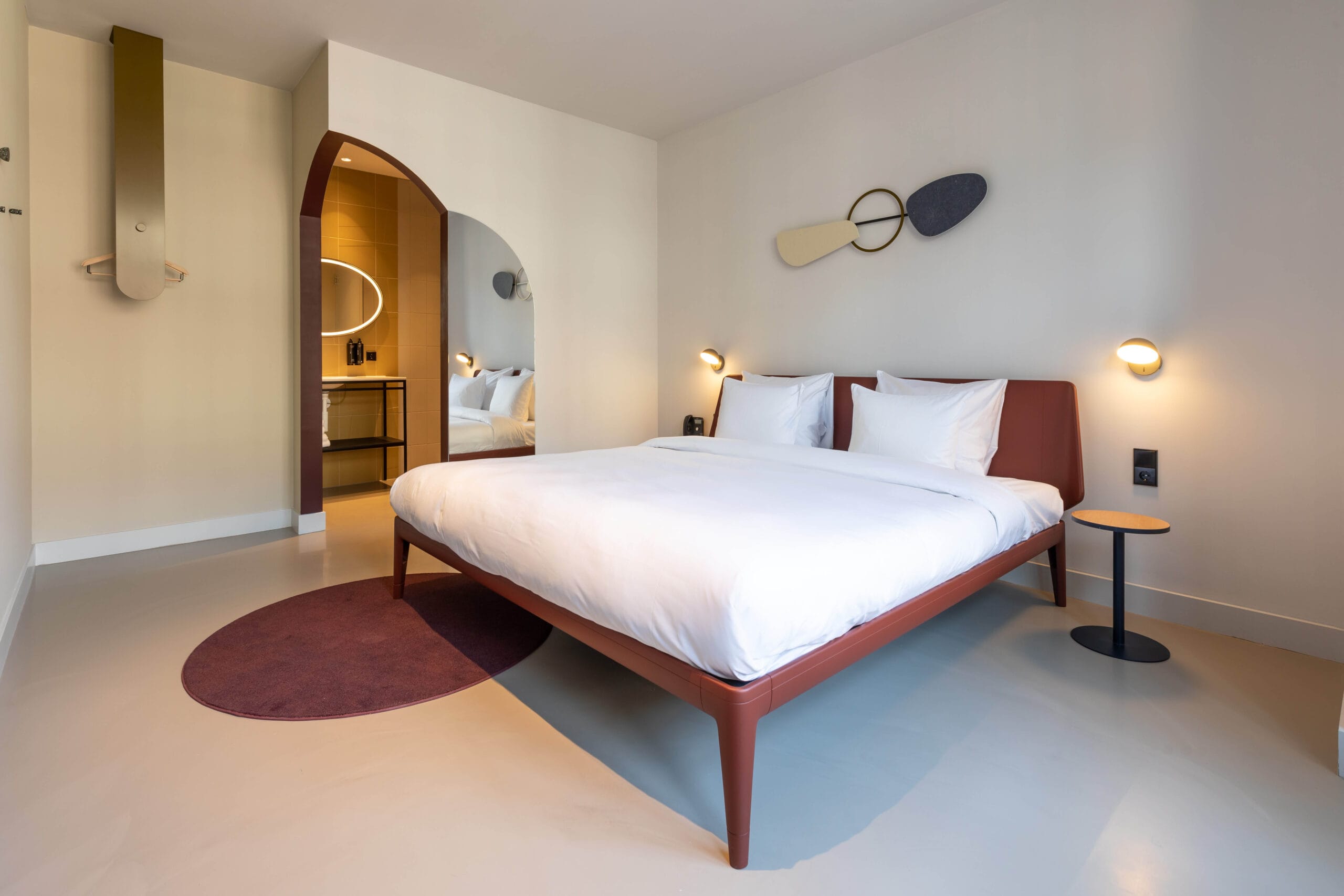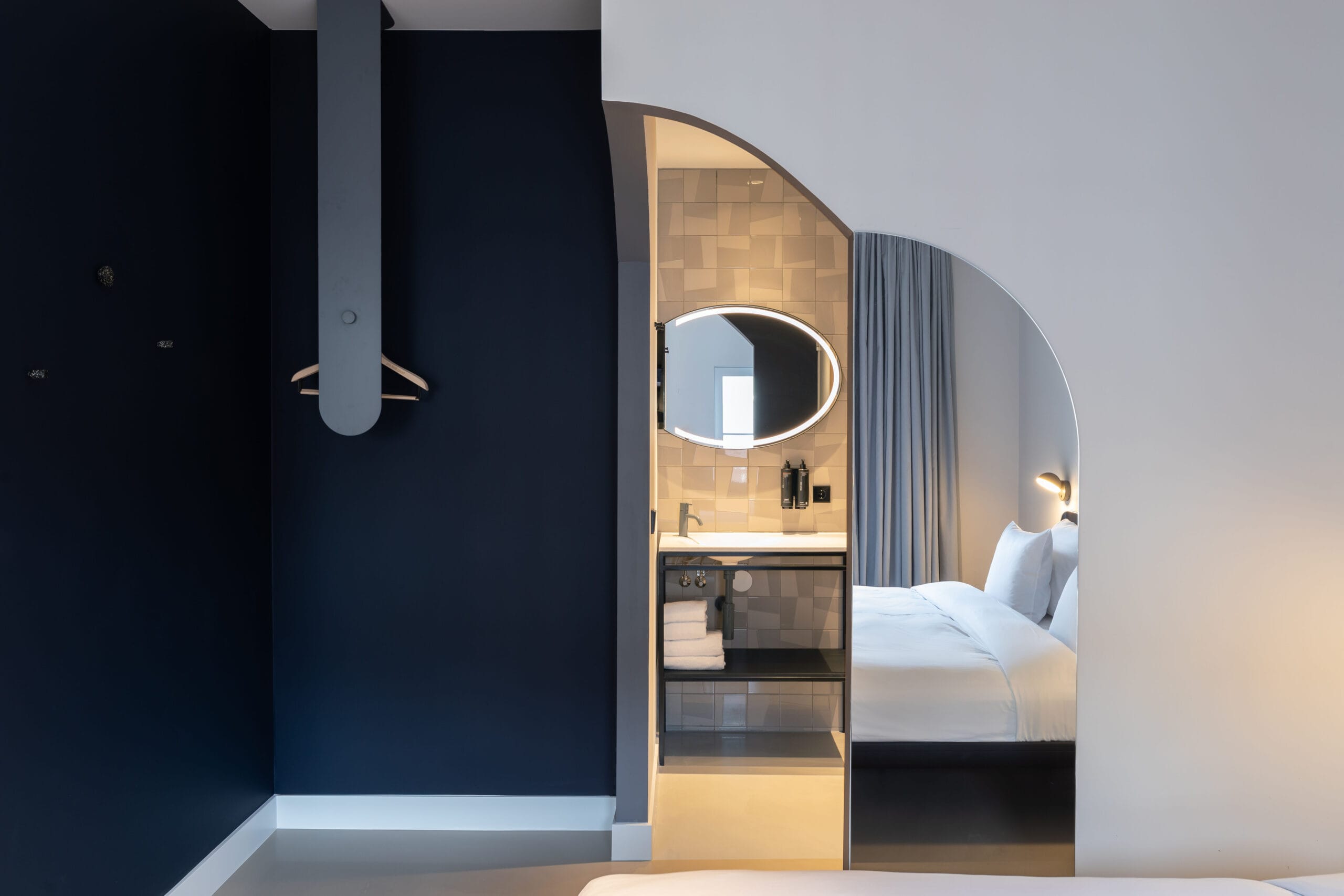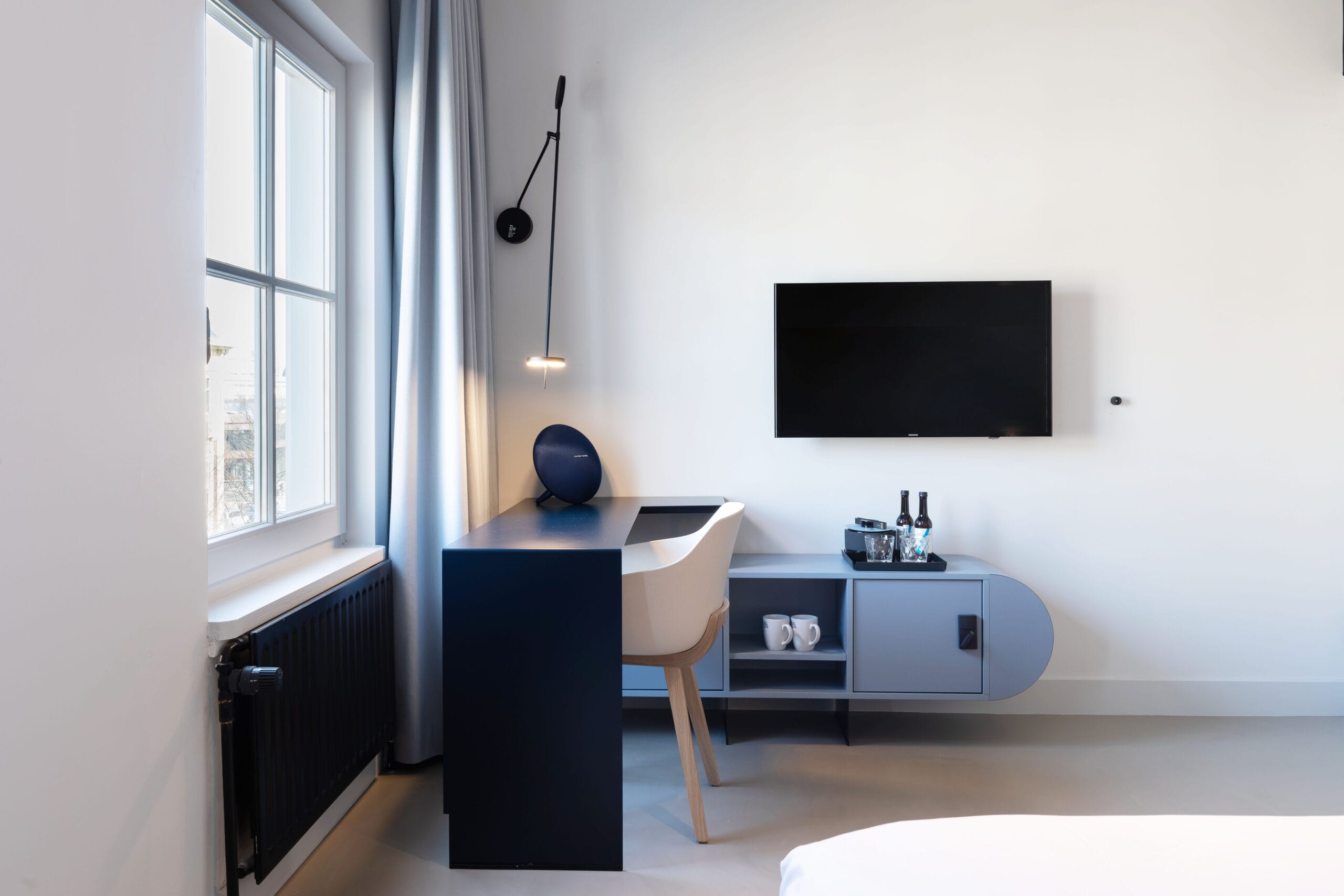 Gorgeous courtyard
Right in the cultural heart of Amsterdam
Best. Night. Ever.
Go Dutch: ride a bike
100% organic & vegetarian
Self check-in!

Location
Distance from Museum Square 450 M
Distance from Vondelpark 800 M
Distance from closest train station 4,5 KM
Distance from Schiphol Airport 11 KM
Parking
Park your baby
You can park on the street. But when you're not a star in parallel parking, we'd recommend booking a spot in the nearby Q-park. This indoor parking is 350 meters away from the hotel and just a 5-minute walk. It is also an option to park in the P&R at the Olympic Stadium, from there it's easy to reach the hotel by tram.
Book a spot
Let's keep in
touch
Let's keep in
touch
Don't want to miss out on what's happening, offers, sustainability and other cool stuff? Neither do we, and we love to keep you up to date. Let's stay in touch, and we'll make sure you receive a dose of awesomeness and insider tips right in your inbox