Get in touch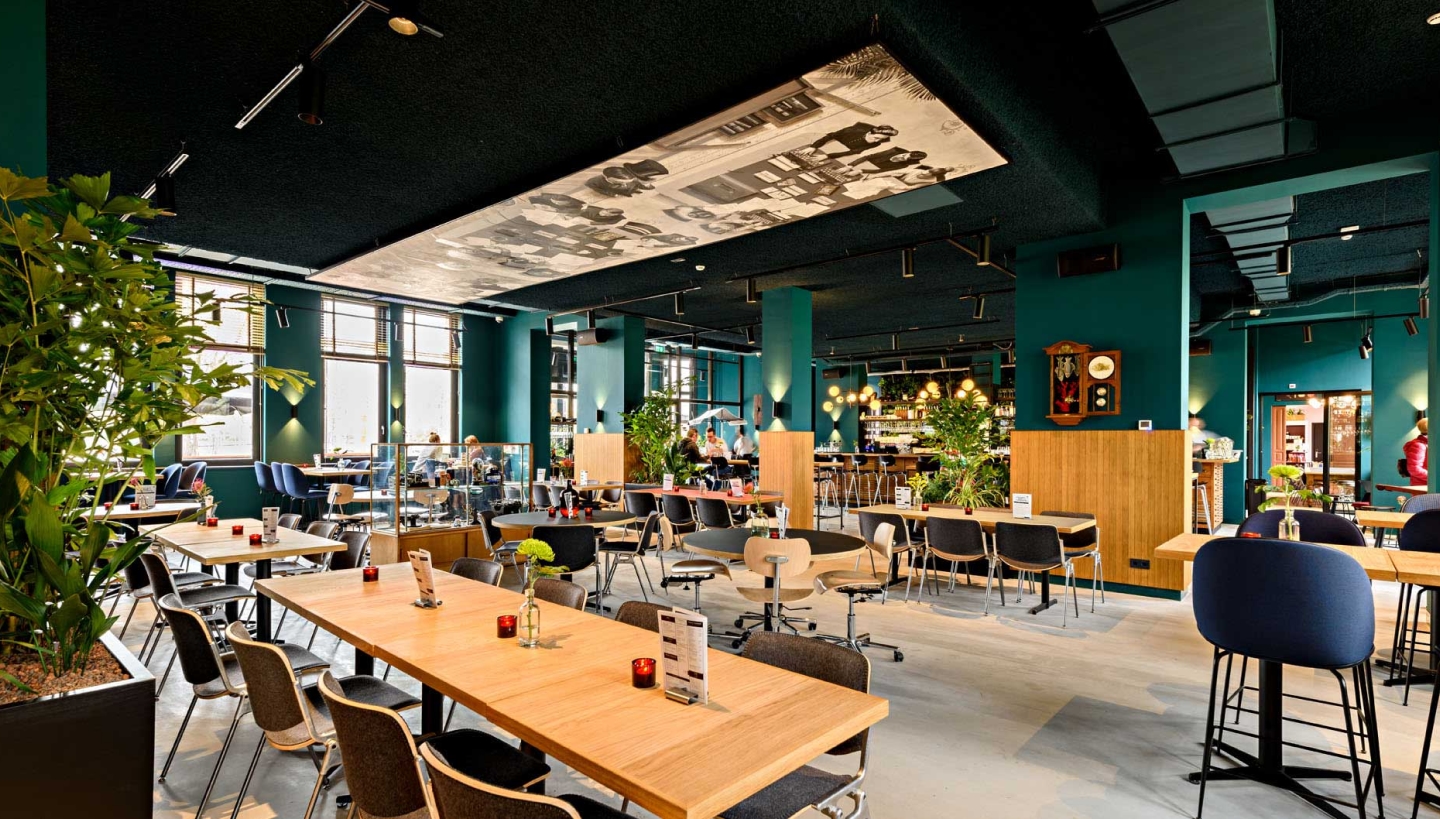 Got a burning question to ask?
we're here for you
We've got all frequently asked questions summed up for you. Got a different question or feeling chatty? We always love hearing from you. Below are all the details you need to contact us. Contact us for hotel info, our green efforts, our Conscious goals or just to say hi!
Go to frequently asked questions

Let's chat
Our Reservations Department is available on Mon – Sun from 09:00 – 17:00 hours. You can easily reach us via Live Chat or by phone: +31 (0)20 820 33 33. If the chat is not available, please feel free to leave a message and we will get back to you as soon as possible.
Not feeling very chatty? Use the form to contact us and we will get in contact with you soon.

Still got a question?
message us
Forgot something?
Don't worry, it happens to the best. Everything we found after you left is passed on to iLost. Have a look at the specific page for the hotel you stayed at and recover your lost item:
Let's keep in
touch
Let's keep in
touch
Don't want to miss out on what's happening, offers, sustainability and other cool stuff? Neither do we, and we love to keep you up to date. Let's stay in touch, and we'll make sure you receive a dose of awesomeness and insider tips right in your inbox