We're building the future.
Conscious Hotels Expansion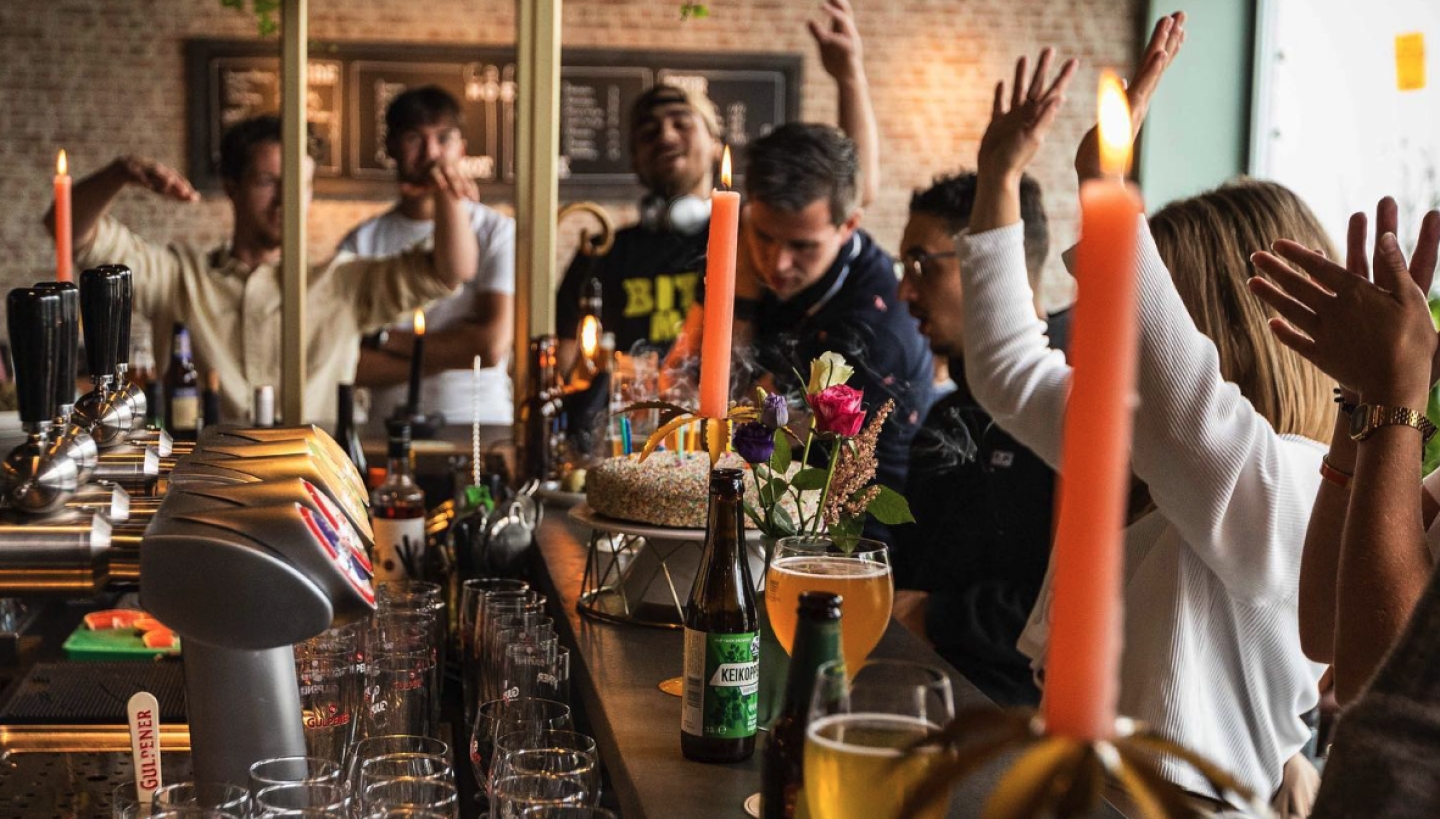 Be part of our Conscious Journey
Be part of our Conscious Journey
Find out where we are, where we're heading next, and how to help us grow. Conscious Hotels aims to inspire people globally to contribute to a better world. While doing this, we would love you to be part of our developing journey. Become our eyes and ears, and help us find the best future location(s) for Conscious Hotels. Get in contact with us by clicking on the box on the right or send an email to: future@conscioushotels.com.
E-mail us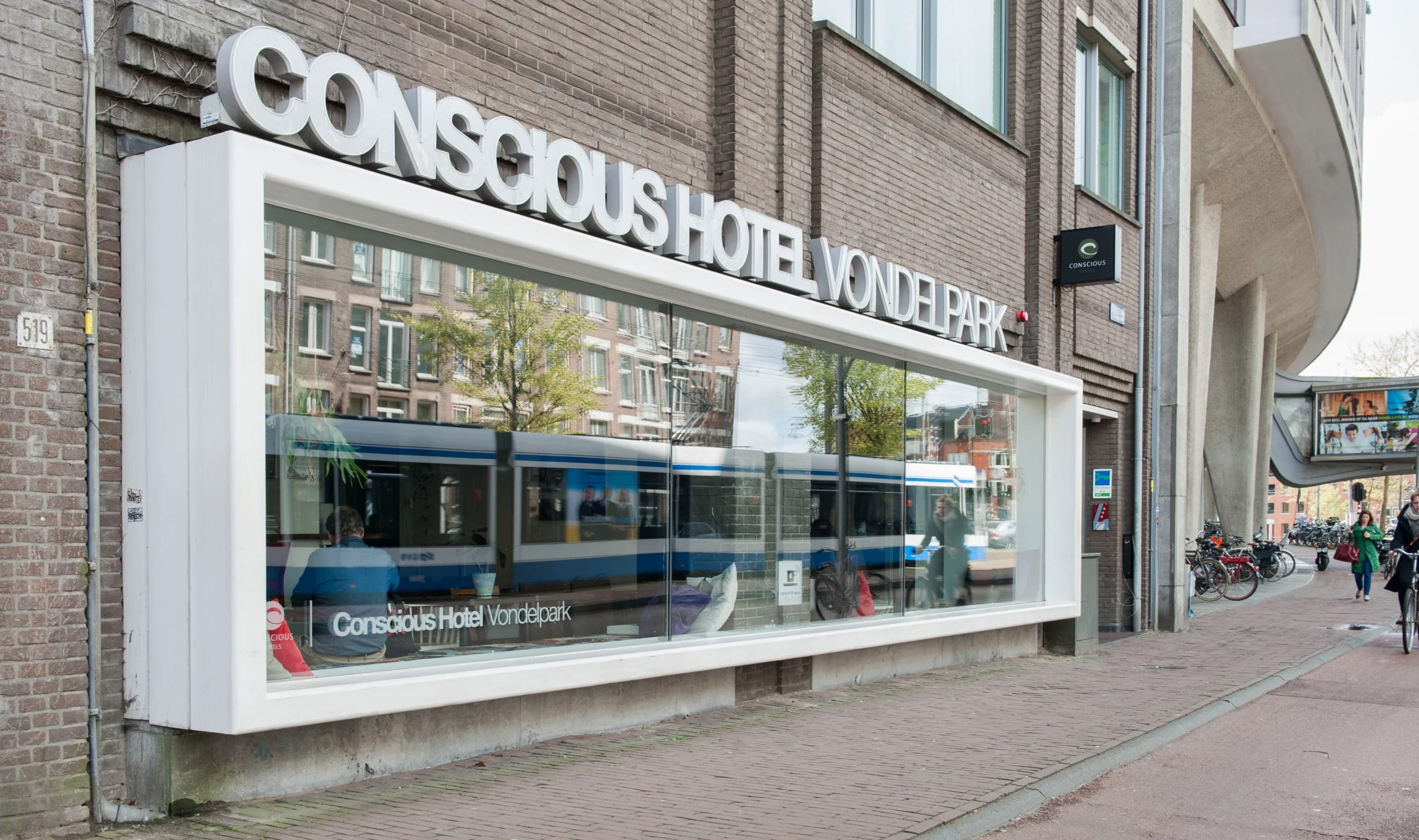 The perfect location(s)
The perfect location(s)
We're looking for development opportunities in urban locations in European capitals or popular tourism cities of 2,500-10,000 m² that can accommodate 50-250 rooms. Because of our hub-centric growth, it is important to bring focus to the cities where we want to grow. We see most potential in the Iberian region, Scandinavia and de DACH region. Additionally, The BENELUX is on our focus-list. Why would we change a winning team? The Conscious dream of venturing to other cities in Europe has only just begun. We can't wait to open beautifully designed hotels and restaurants where people meet, relax and enjoy.
Email us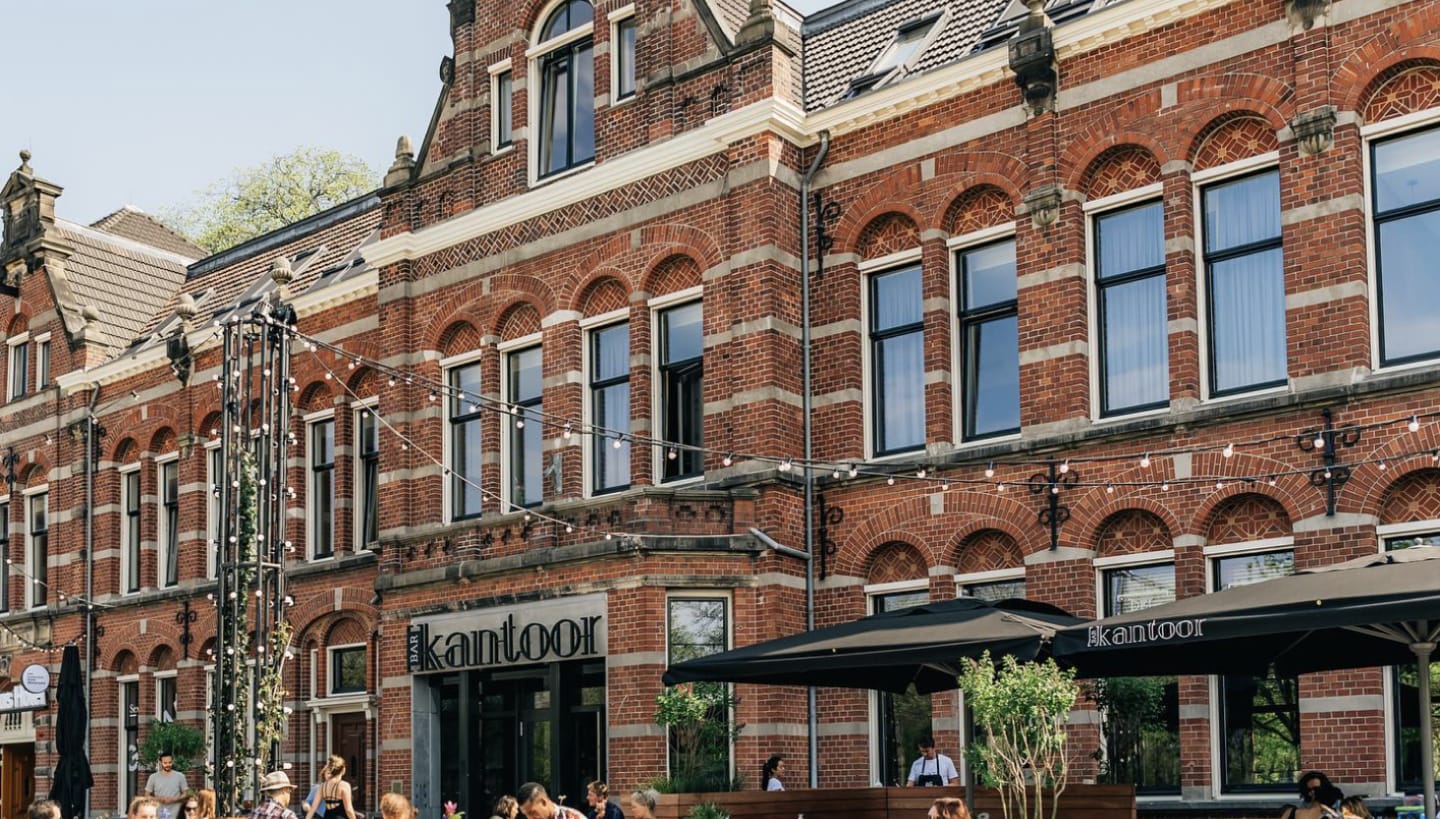 Let's keep in
touch
Let's keep in
touch
Don't want to miss out on what's happening, offers, sustainability and other cool stuff? Neither do we, and we love to keep you up to date. Let's stay in touch, and we'll make sure you receive a dose of awesomeness and insider tips right in your inbox